SOS CAM is the WebApp – created in 2016 – that estimate the environmental impact of a cleaning service. The aim of SOS CAM is to support cleaning companies in drafting projects for tenders.
SOS CAM is the first software developed to assess the environmental impact of cleaning services according to the Minimum Environmental Criteria of Green Public Procurement in Italy and also according to the EU Criteria for Green Public Procurement.
SOS CAM and the new Procurement Code in Italy
Minimum Environmental Criteria for the provision of cleaning services and the supply of hygiene products, in Italy became mandatory with the new Procurement Code that came into force in 2016: this introduces greater complexity in the drafting of technical offers, but represents as well an opportunity for companies to improve services while respecting the environment.
The WebApp is a predictive calculation model that intuitively, scientifically and objectively quantifies the environmental impact associated with a cleaning service. SOS CAM quantifies the indicators of the Environmental Management Plan. All the indicators refer to the monthly cleaning of 1 sqm of surface (functional unit of the analysis).
SOS CAM allows consult freely a large library of products (> 500 items) that includes: cleaning agents, textile equipment and cleaning machines. A technical designer thus can compare environmental performances and download all the available documentation associated with the product consulted (technical sheets, safety data sheets, ecological certifications, laboratory tests).
SOS CAM stems from an idea of Punto 3 – Progetti per lo sviluppo sostenibile (Projects for sustainable development) and the company's long experience in Green Public Procurement and sustainability analysis. Punto 3, as a national reference point for green procurement in the professional cleaning sector, has developed and owns the SOS CAM software.
The main manufacturers of products, machineries and tools for professional cleaning, Facilities Service Companies and Technical Designers in Italy use SOS CAM.
Facilities Service Companies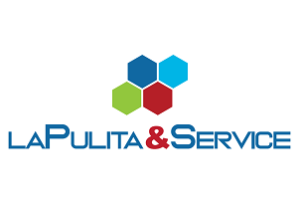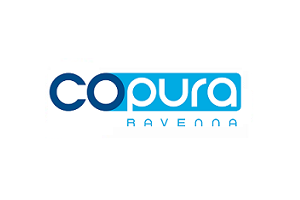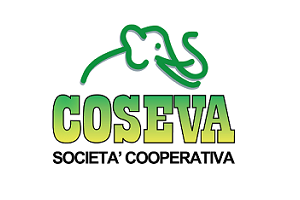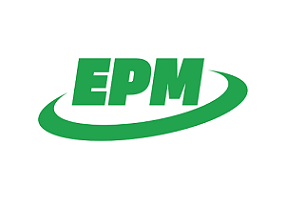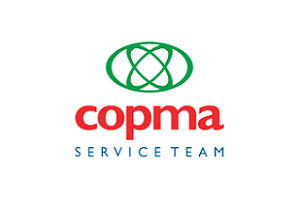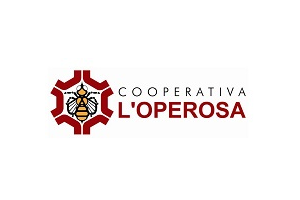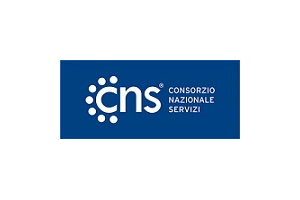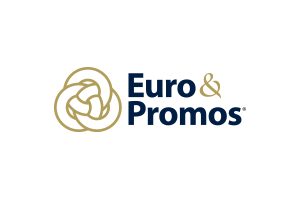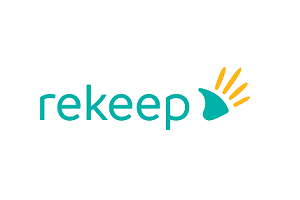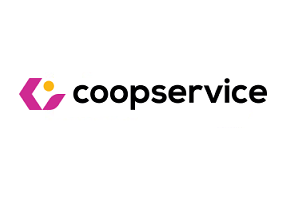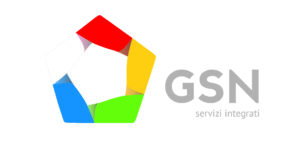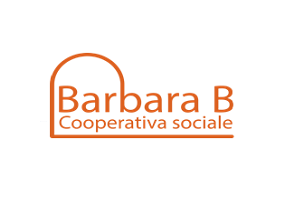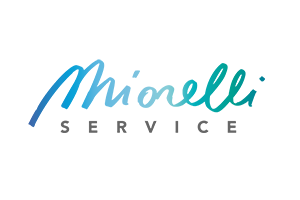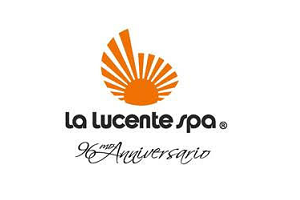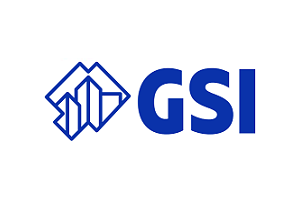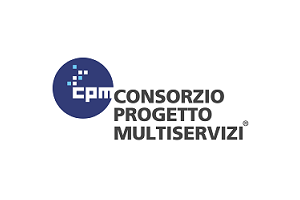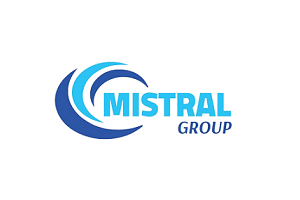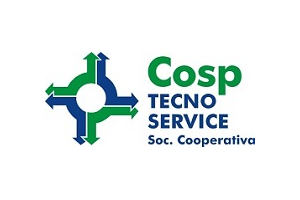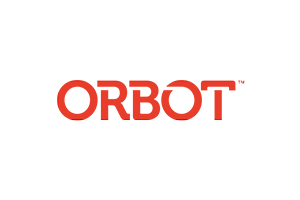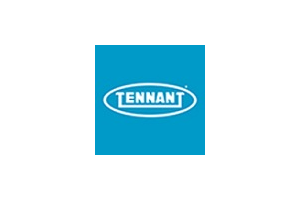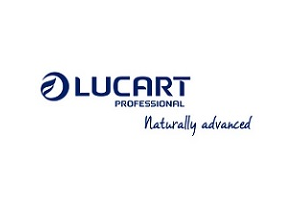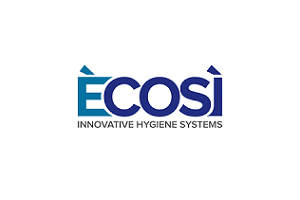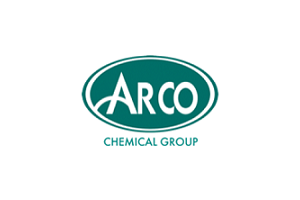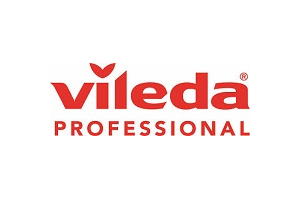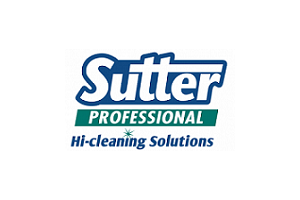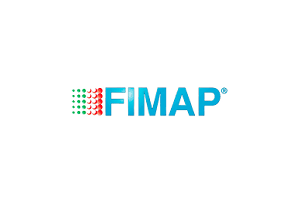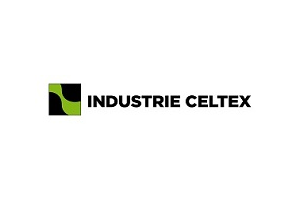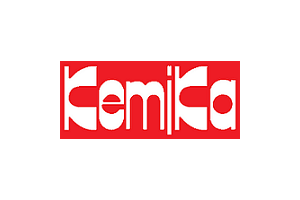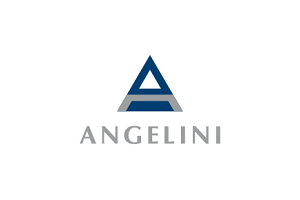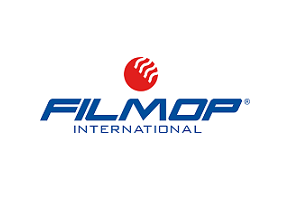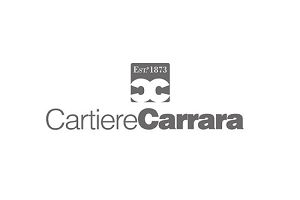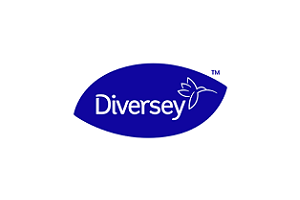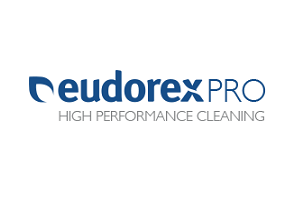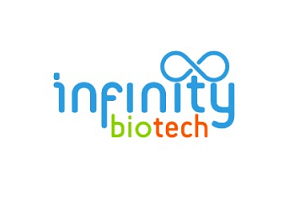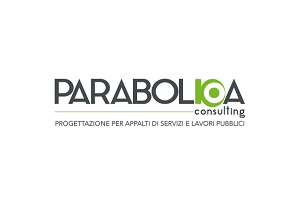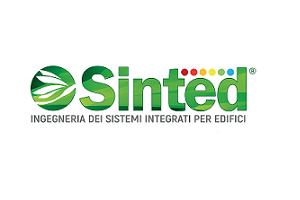 In order to use SOS CAM you need to purchase a license. Different licences packages are available and differ depending on the kind of user, the licence length and to specific needs of the user.
Do you want to know more about the licences' conditions of use and prices? Write us at soscam@punto3.it
via Bologna, 119
44122 Ferrara